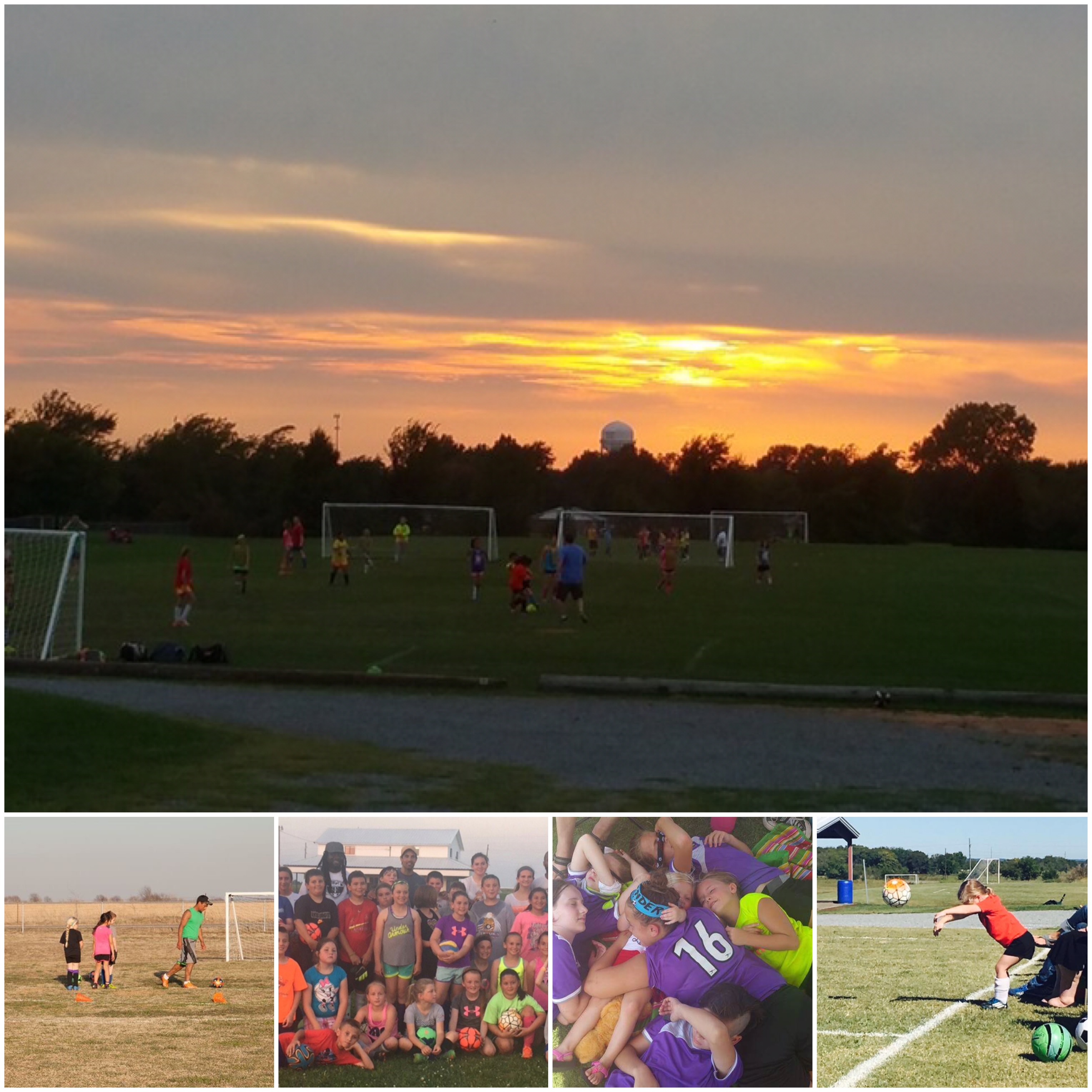 We have some exciting things on April 8th. This is open to the public and the kids will love it! Invite your friends your neighbors and come out and enjoy a day full of soccer and so much more!


Volunteers!!!!!
We are in need for more volunteers. This is a recreational league and a few select folks cannot take care of everything needed for the entire complex. We have a few board positions open and we would also like to form some committees to help existing and future board members. The club is ran completely on volunteer basis we do not have any paid staff. Any and all help will be greatly appreciated by everyone. We have some great plans for the future but cannot do it without volunteers. If you are interested please email us at mcsasoccerinfo@gmail.com.
Cookies!!!!! Our Spring fundraiser is here! Our top seller this year will get $300 cash prize and we will also have kindle fire for second place salesperson. This fundraiser is very important to our soccer club it is very expensive to keep it running and in order to keep registration costs down we depend on the money from our fundraisers.