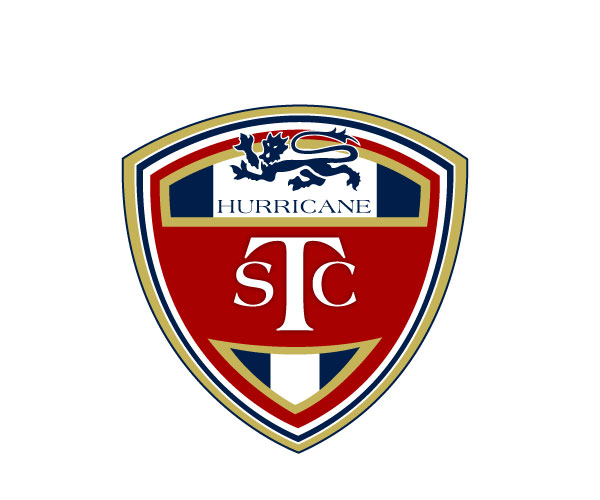 TSCH Mayes County is the competitive branch for Mayes County Soccer Club division of TSC Hurricanes and
Oklahoma's largest and most innovated soccer club. TSCH Mayes County Teams compete with the best competition in Oklahoma and surrounding states.




Meet the Coach
Kyle is well known for his technical skills training and has extensive experience with numerous camps and clinics focusing on the younger ages.
Kyle's enthusiasm and passion for the game has tremendous influence on his young players. Couple this with his experience as a professional player provides the foundation to be considered a top emerging youth coach for TSC Hurricane and Tulsa Soccer Academy.