First of all we all want to thank you all for being coaches and
giving these kids your time. We all appreciate all you do.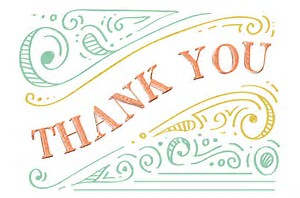 Any Reschedule Requests Must Be Approved By Scott and Keith 72 hours before schelduled game. Please email both
SCOTT.FRYE@MAYESCOUNTYSOCCER.COM
KEITH.SHELBY@MAYESCOUNTYSOCCER.COM

Cancellation / Reschedule Procedure
The cutoff is 72 hours prior to your game time. Saturday 10:30am kickoff means Wednesday 10:30am is your cutoff for notification.

Cancellation with Reschedule request
Contact opposing coach and request cancellation.


Both coaches must agree on the cancellation.

If time permits before 72 hour cut off, agree on 3 (three) dates and times to play the game.
Coach requesting the cancellation sends email to assignor.
In open/traveling leagues the mayes county coach sends the email.
Assignor will acknowledge the receipt of the email.
Note: Confirmation of new date and time may not be immediate.

Policies
1. All cancellations must be received 72 hours before the game is scheduled to avoid paying referee fees.
2. Coach requesting a late notice cancel is required to pay the referee fees prior to the game being rescheduled. Please let traveling away teams know of this.
3. Game reschedules must allow at least 72 hours for scheduler to be able to assign referees.
Note:
I will not take phone calls or text for cancellations/reschedules.
*Also if you have players on your roster that have never shown up or let you know they couldn't play please contact

amberly.warren@mayescountysoccer.com

so that we do not pay state reg fees on players that are no longer playing.